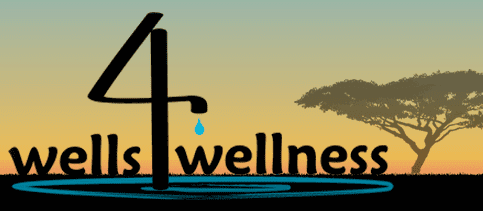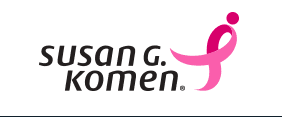 We Believe in Helping those in need…
And because of this, we AUTOMATICALLY DONATE 10% of ALL profits (on every order) to help support global missions and nonprofits through our Ministry of the Month!
Check out our Blog for more information. If you would like to be a part of our Ministry of the Month, please contact us at info@livingwaterpapercompany.com
​
"Truly I tell you, whatever you did for one of the least of these brothers and sisters of mine, you did for me." Matt. 25:4
​
Sign Up for Blog Updates!
Join my email list to receive updates and information.