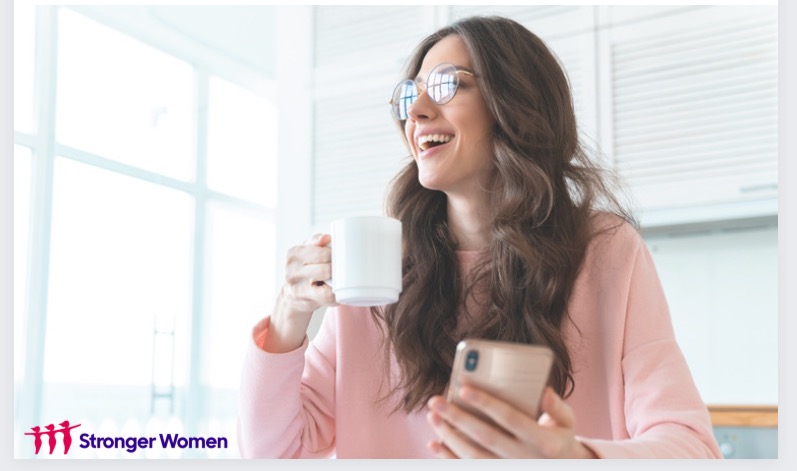 Did you know that OCTOBER is Domestic Violence Awareness Month? Stronger Women is PARTNERING with Living Water Paper Company during the month of OCTOBER to Help Women and their families find Hope & Healing! Your generosity helps women and their families thrive after the impact of domestic violence and abuse.
TEN PERCENT of the profits of EVERY ORDER placed on livingwaterpapercompany.com website will go to support STRONGER WOMEN! EVERY DOLLAR COUNTS! PARTNER WITH US TODAY!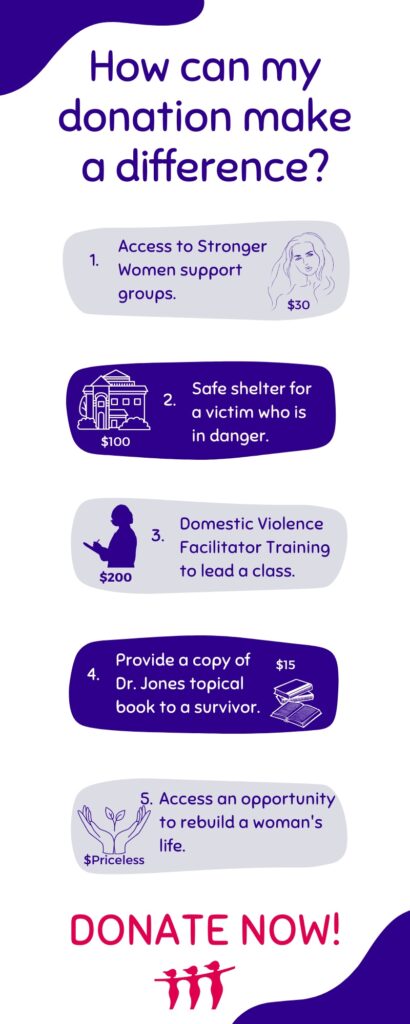 HERE'S HOW YOU CAN HELP:
1. SIMPLY SCAN THE QR CODE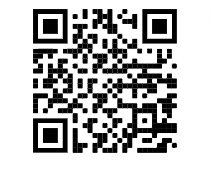 2. PLACE YOUR ORDER (@ livingwaterpapercompany.com)
3. At the END OF THE MONTH, A Check is MAILED to Stronger Women! IT'S THAT EASY!
Visit Stronger Women's website for more information, strongerwomen.com OR contact their office @ 469.307.8488 for further information. FOR ORDER INFORMATION, Contact us at info@livingwaterpapercompany.com with questions! Click Here For Ministry of the Month
​Stronger Women began in 2013 as a grassroots movement that believes everyone deserves a life free from abuse. Stronger Women is an accredited non-profit organization dedicated to empowering survivors of domestic violence and other forms of abuse to reclaim what abuse took away. Stronger Women programs train facilitators with unique tools designed to foster healing opportunities, equip professionals with training on trauma healing, and raise domestic violence awareness in communities

Dr. Brooke Jones, Founder
Living Water Paper Company was founded through a "God whisper" and is based on the bible verse John 4:13 & 14. Jesus is speaking to the woman at the well who was desperate for Hope. Jesus answered, "Everyone who drinks this water will be thirsty again, but whoever drinks the water I give them will never thirst. Indeed, the water I give them will become in them a spring of water welling up to eternal life."

Living Water Paper Company, Founder

​
Sign Up for Blog Updates!
Join my email list to receive updates and information.