The Latest Promotional Items
In Our Stationery Shop
**A Note From the Founder:
We believe in helping those in need, and because of this, we are donating 10% of ALL proceeds to help global missions and nonprofits. Continue to read our blog for updated information. "Truly I tell you, whatever you did for one of the least of these brothers and sisters of mine, you did for me." Matt. 25:40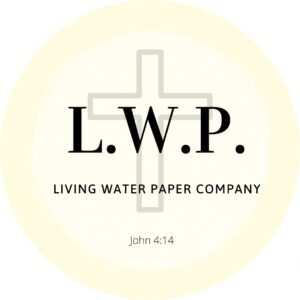 We welcome you to Living Water Paper Co. The Company was founded through a God-whisper & is based on the bible verse John 4:13 & 14. Jesus is speaking to the woman at the well who was desperate for Hope. Jesus answered, Everyone who drinks this water will be thirsty again, but whoever drinks the…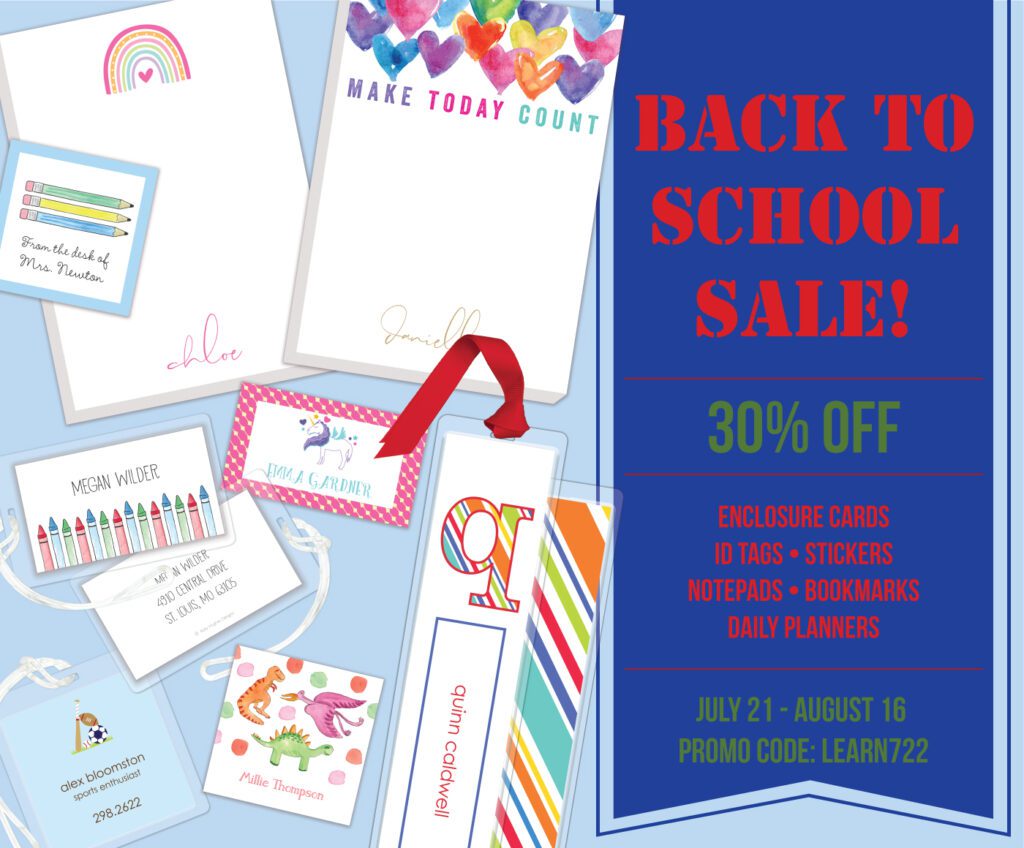 BACK TO SCHOOL SALE~30% OFF Calling Cards, ID Tags, Stickers, Notepads, Bookmarks, Daily Planners & More!ENDS AUGUST 16~code: LEARN722 BACK ...
Read More

→
Sign Up for Blog Updates!
Join my email list to receive updates and information.