The Latest Promotional Items
In Our Stationery Shop
**A Note From the Founder:
We believe in helping those in need, and because of this, we are donating 10% of ALL proceeds to help global missions and nonprofits. Continue to read our blog for updated information. "Truly I tell you, whatever you did for one of the least of these brothers and sisters of mine, you did for me." Matt. 25:40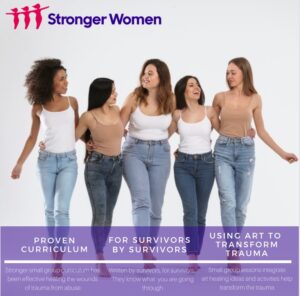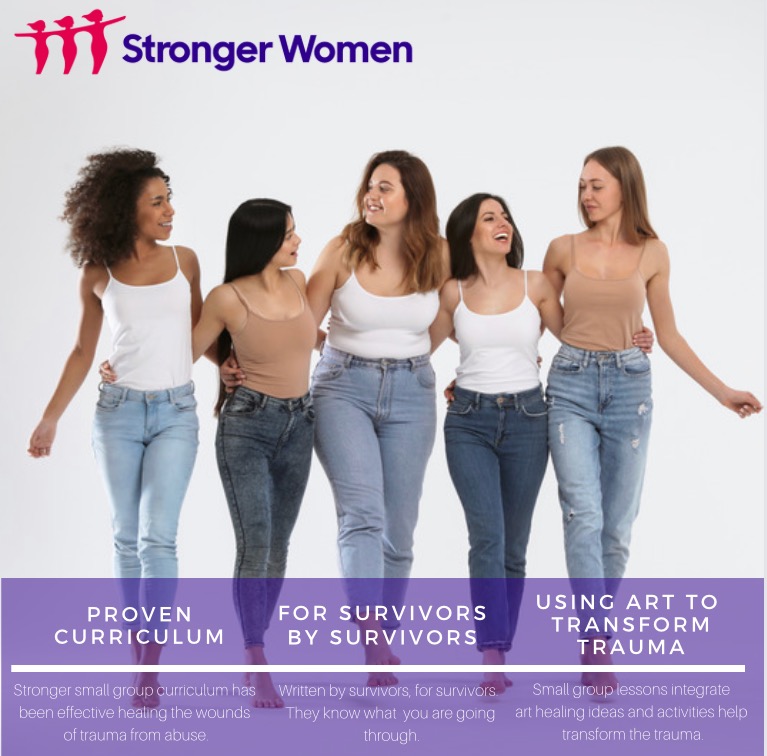 Did you know that OCTOBER is Domestic Violence Awareness Month? Stronger Women is PARTNERING with Living Water Paper Company during the month of OCTOBER to Help Women and their families find Hope & Healing! Your generosity helps women and their families thrive after the impact of domestic violence and abuse. TEN PERCENT of the profits…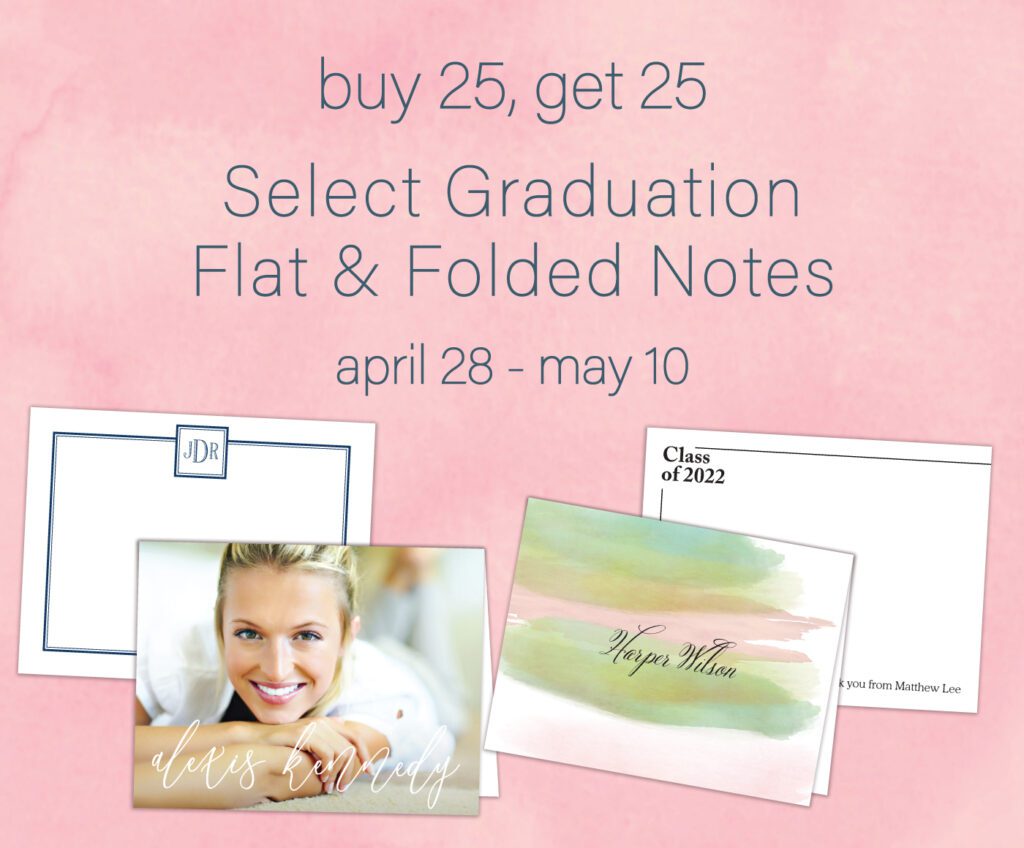 BUY 25, GET 25 ~FLAT & FOLDED NOTE SALE~ENDS MAY 10 Take Advantage of this Great Sale! When you Buy ...
Read More

→
Sign Up for Blog Updates!
Join my email list to receive updates and information.